Yep, that's me. I'm behind on the blog - my sincerest apologies, but photography season is in full swing and I've been super busy!! So here are my favorites from my last few sessions, hope you enjoy them!!
The Rigdon Family - Jennifer, your family is so precious thank you so much for the opportunity to spend the afternoon with you guys, I truly had a blast!
The Stephenson Family! A super fun, cool group of people - I loved getting to know you guys despite the ugly weather and rearranging of time frames, it was a super successful day and we got some beautiful images!
And Sweet baby Pierson, if you look back a few posts you will see some shots of a pregnant Kaleigh and her sweet hubby Adam and their two adorable blonde youngsters - Pierson makes number three and boy is he a precious addition to this perfect little family! Love you guys and can't wait til next month! :D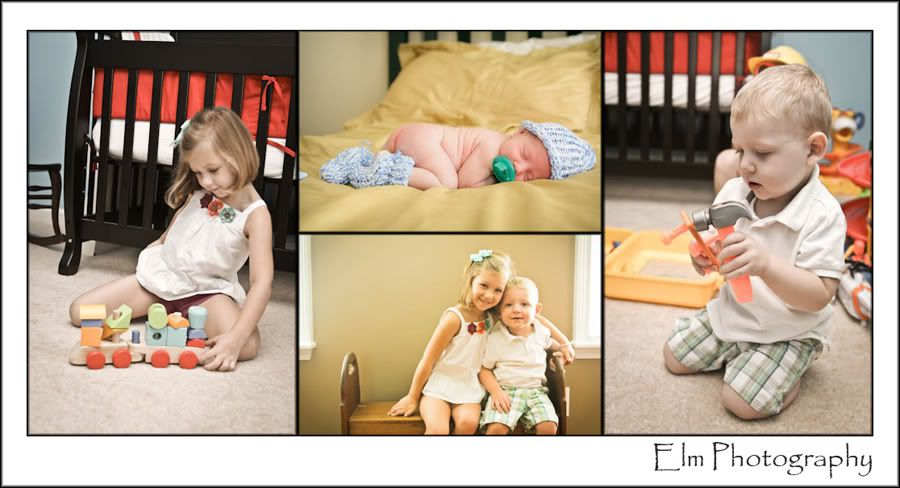 The End - I will try to do better. I promise.