So as photography season heats up like nobody's business, I seem to have been oblivious to the fantastic season this has turned out to be. Back when fall began I was sure that all the world's water had condensed above Middle Tennessee and was destined to pour on us until we needed boats rather than cars to get around. However, it seems that in my haste to stay busy with my little photography business as well as immerse myself in student teaching I have forgotten to enjoy the weather! I love fall, typically this is my FAVORITE time of year. Specifically because the mosquitoes are dead but I can't yet see my breath, also - I can stand to be outside without being in either my underwear or my north face coat. So I'm vowing now to enjoy what's left of fall. If you need me, I'll be outside. Thank you very much.
Oh, and some of my favorite from several recent shoots that give me that little fuzzy feeling, hope they do the same for you.
FIRST OFF - MaKhalia and Brandon. Two adorable siblings, Brandon is five and all boy - he and Gunnar play football together. MaKhalia is a gorgeous well mannered young woman, I was so impressed with her! This is the sweetest family, more to come of them soon!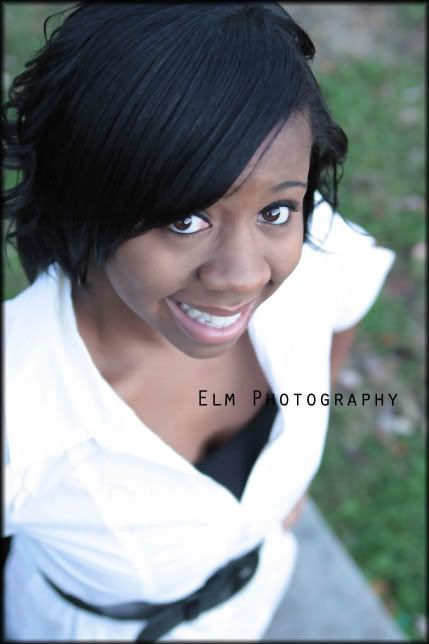 SWEET BOYS - These next images are from a shoot I did with good friend of mine and her family. This was such a fun day at the park and her boys were such good sports, what cuties! Thanks Mandy for spending your day with me and my crazy brood I had a blast!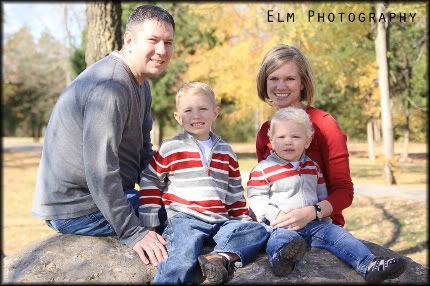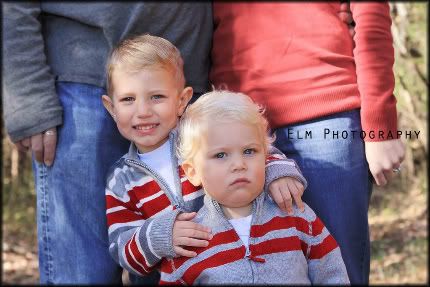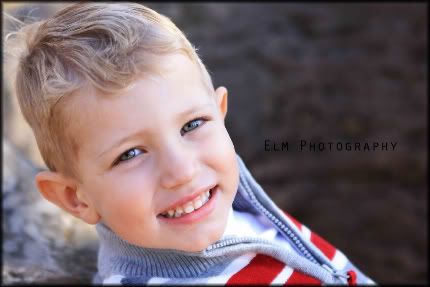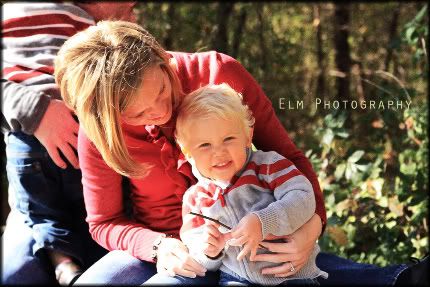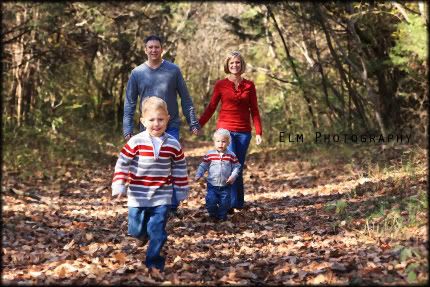 LOVELY DAY - This is Heather and George, recently engaged and planning a Spring Wedding. First off, they are both wonderful people and it was such a pleasure to have the opportunity to spend the afternoon with them and get to see their adoration for each other. I am so excited for them as they plan their wedding and their life together, I can't wait to photograph their wedding day - Thank you Heather and George for allowing me to be a part of this experience!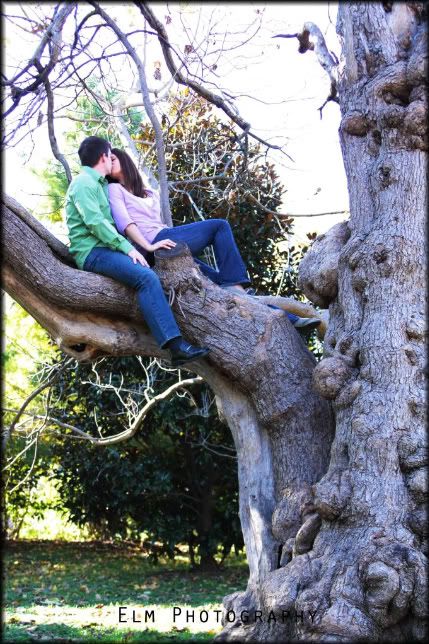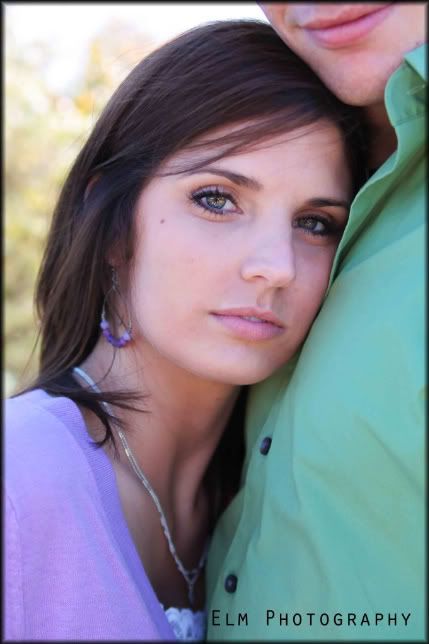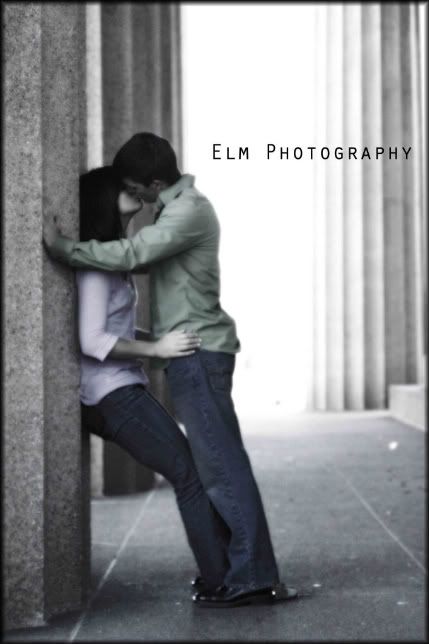 WELCOME BABY QUINN! This is Quinn and her brother Cash and sister Kylie - the children of one of my dearest friends. These are just the first few that I have edited so there are lots more favorites to come on this shoot I'm sure! Everything was perfect about this shoot, the day, the location, the beautiful and adorable children! And what's even better is I have a family shoot with them coming up in another two weeks.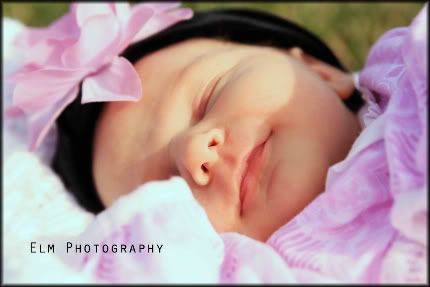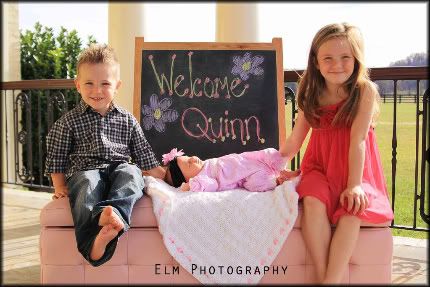 I promise I will do better with keeping this thing up to date...I need a secretary!