To those that have been asking if I'm still updating my blog....Sorry! It's been a very long time since I have done so and to the few who come here weekly to take a gander at what I've been up to - I promise to do better! My lack of motivation to post is not due to lack of work...I have been super busy, which is a great thing! Getting to it...here's what I've been doing!
Jaiden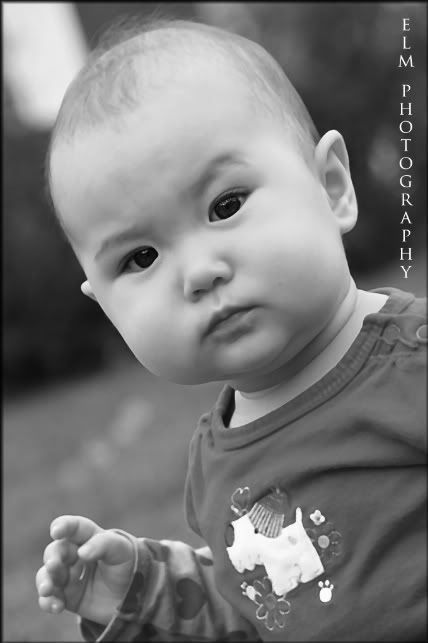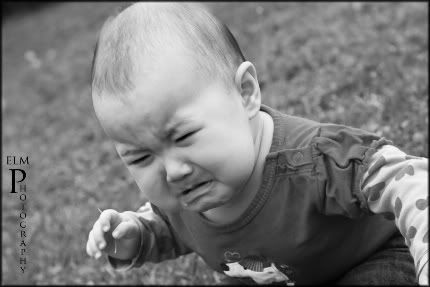 Natural Work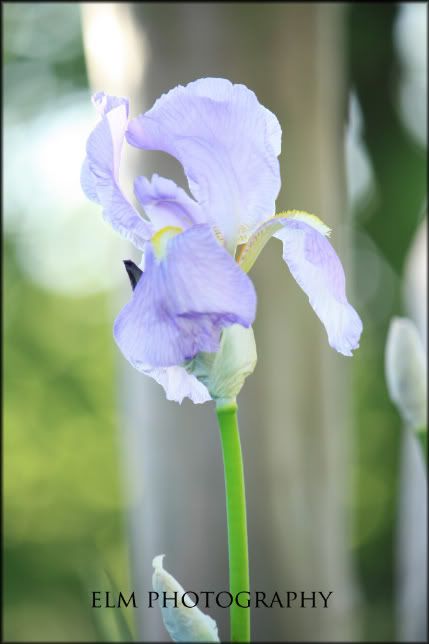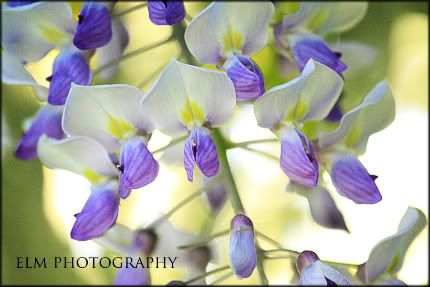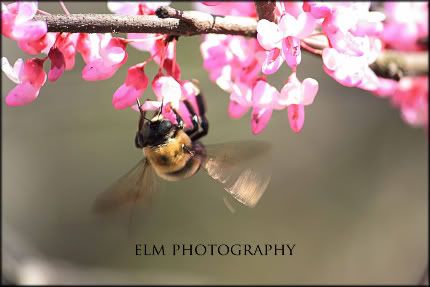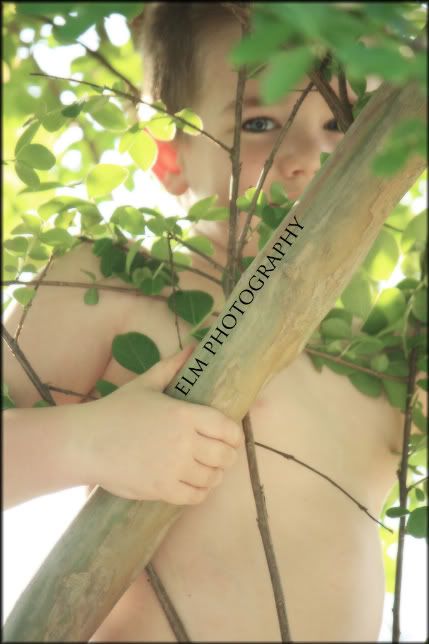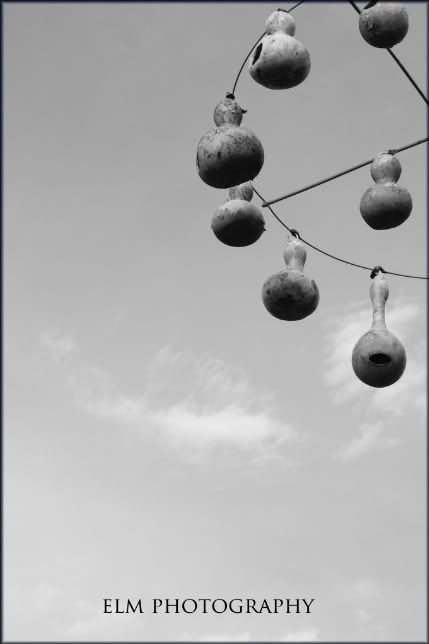 Tristen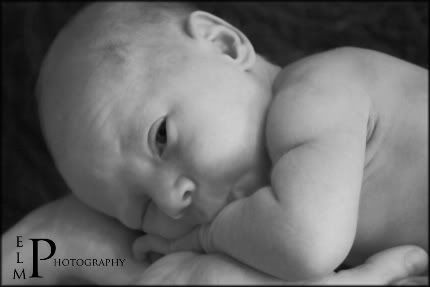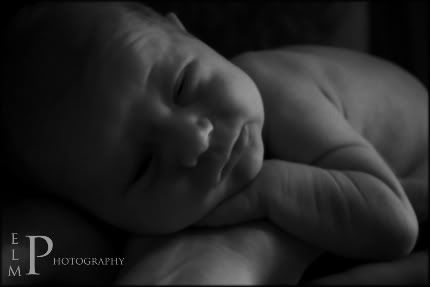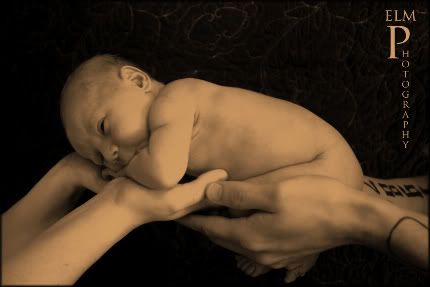 Gunnar, for my own amusement of course!
Neil - Senior Shoot
Finally, some photos of children I have shot at LCA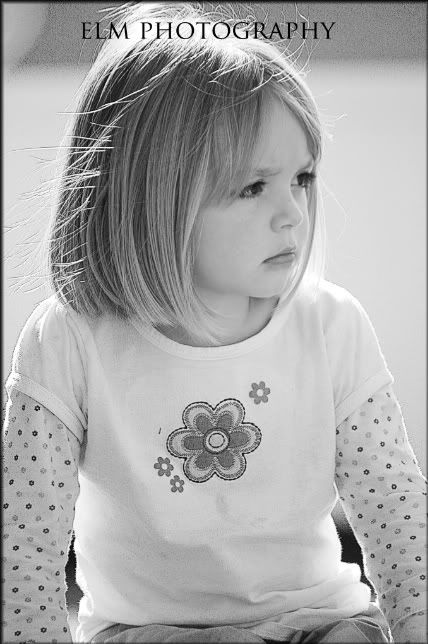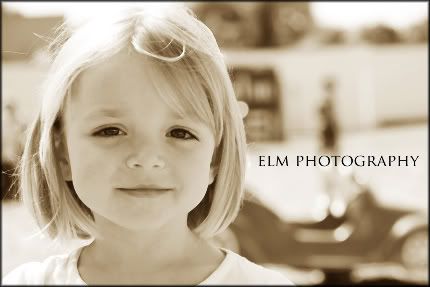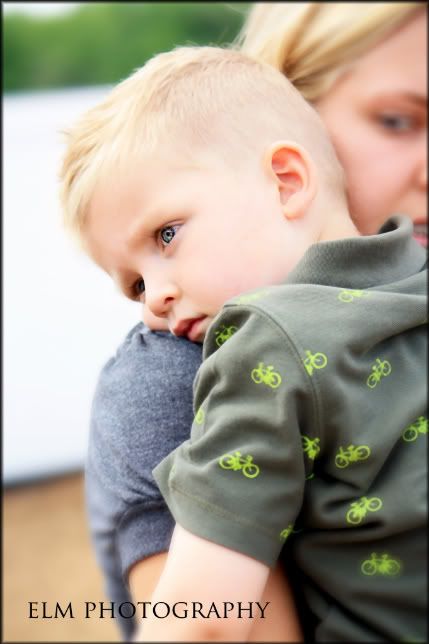 Again, this is not all I've done by any means, just some of my favorites from a few of my favorite shoots and as always, some of my personal favs as well. :) More to come...very soon, I promise!!